Facilities & Equipment list
Facilities
---
Office in Baghdad: Our 90m2 office is located on 14 Ramadhan St. in the capital- Baghdad.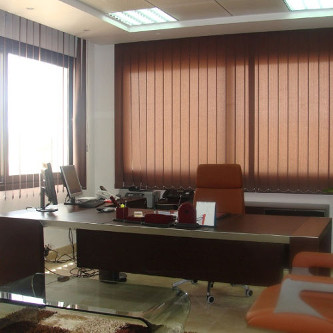 Warehouse and a workshop: Fully dedicated warehousing and workshop facility in Aqd Al Nassara / Baghdad with computerized operating inventory management system helps to retrieve and deliver the materials on time from various stocking locations. We also undertake mechanical, civil and pre-fabrication works, which are executed by our skilled and trained work force. Our workshop services complies with occupational Health, Safety, Environmental rules & regulations.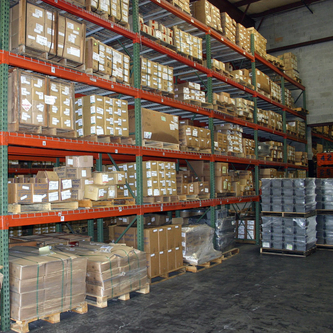 Equipment
---
We have full range of supply equipment necessary for rental and projects execution:
Mixing Trucks
Site- based cement plants
Cement pumpers
Different types of dumpers
Different types of loader trucks
Lifting Cranes and Hi-Ab trucks
Forklifts of different capacities
Roller trucks, shovel dozers, Trail dozers, mubes, tankers, excavators
** We also supply equipment on demand using our partner equipment sources with very competitive costs.