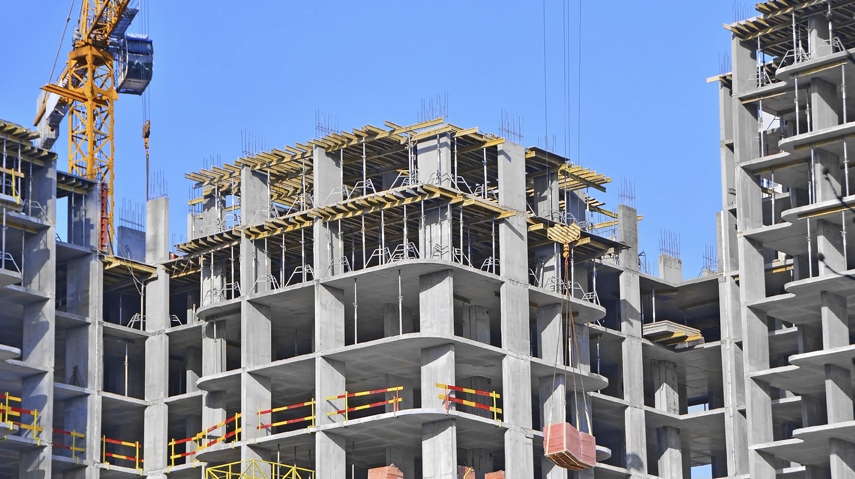 Building Construction & Fabrication
We undertake all civil engineering and jobs; building construction projects, road and bridge construction and maintenance, sewage and infrastructure and mechanical/structural fabrication jobs. We have a professional and dedicated team having good knowledge in applicable standards. Our team is capable of jobs that meets good quality in timely manner. We have the required heavy equipment and specially trained crew for jobs erection.
Procurement - Materials And Equipment Supply
We have been making deliveries to the construction, oil and gas sector in Iraq since the establishment of the company including dealing with world known EPC companies. We undertake the responsibility to deliver materials at site after clearing all the customs/quality procedures.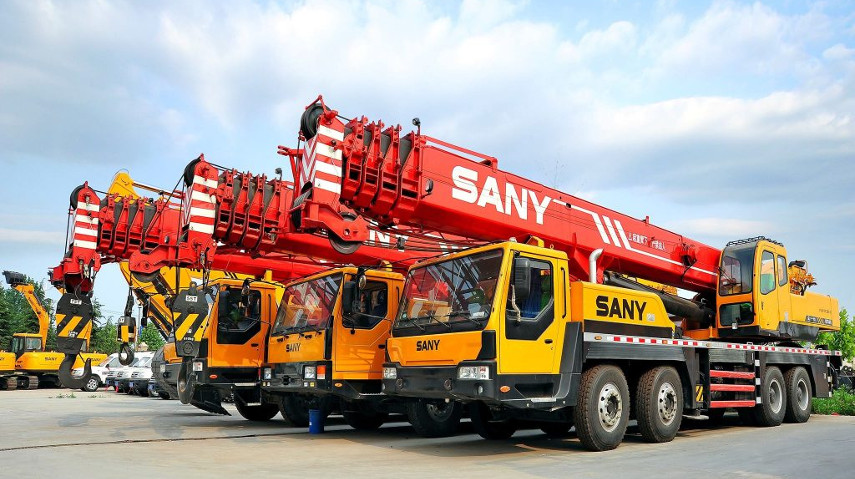 Freight/Transport construction and lifting equipment rental
We have full range of supply equipment necessary for rental and projects execution. We also supply equipment on demand using our partner equipment sources with very competitive costs.